Please click here to see Jilian's TEDx Talk at the Pasco County TEDx...

Thank you to our Third Grade teachers for presenting information on FSA testing!  Click here to view the presentation!  TOES Curriculum FINAL pdf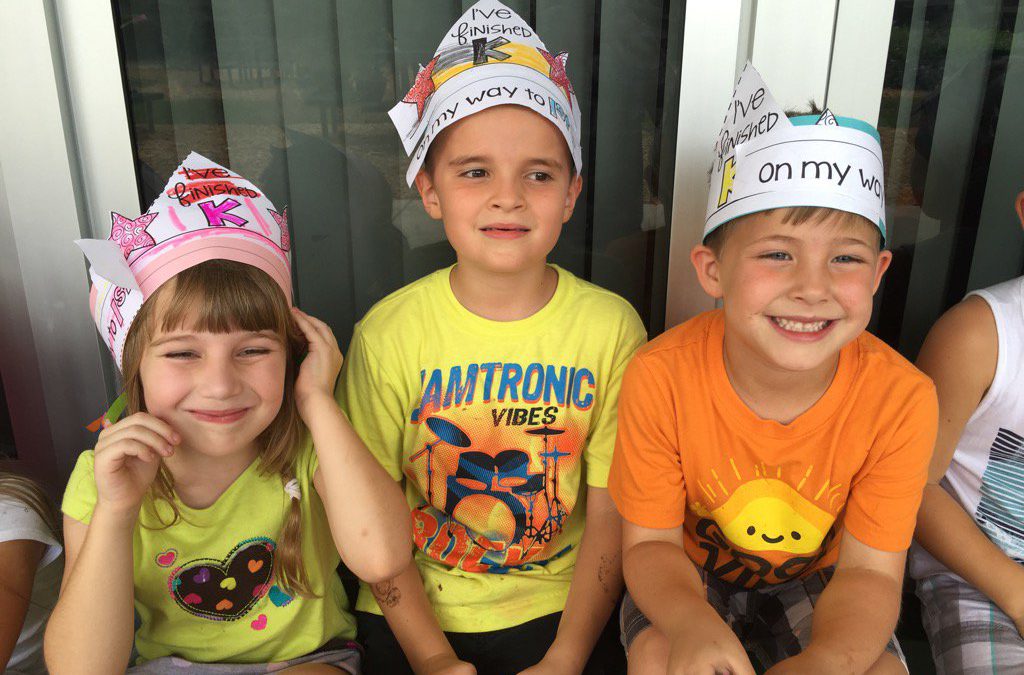 Here is short video about a day in the life of Kindergarten at TOES!...