Welcome!  We are so appreciative of
your time and talents!!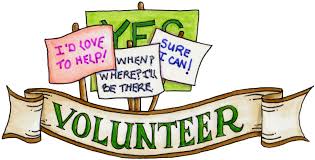 Volunteer Coordinator Contact Information:
Jill Curie
jcurie@pasco.k12.fl.us
(727) 774-0935
To Volunteer, you must be approved!
You must REGISTER/RE-REGISTER each year.
1. Complete District Application; DESIGNATE TOES AS YOUR SCHOOL.
2. Submit application.
3. Receive approval email.
Click  below to register: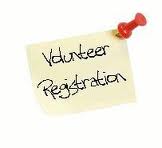 Please read our Volunteer Orientation packet.
Anti-Bullying Video: