#TOESMoments
Important Links
Visit SchoolPay to pay fees and purchase school shirts!
What's Happening at TOES…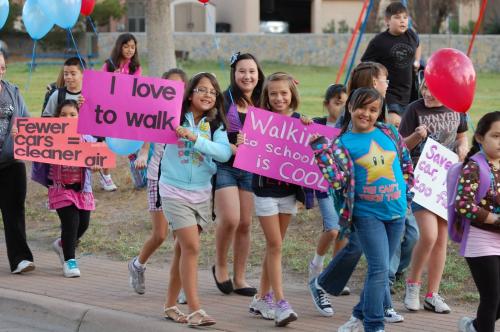 TOES is participating in Walk To School Day. Click here to see the flier!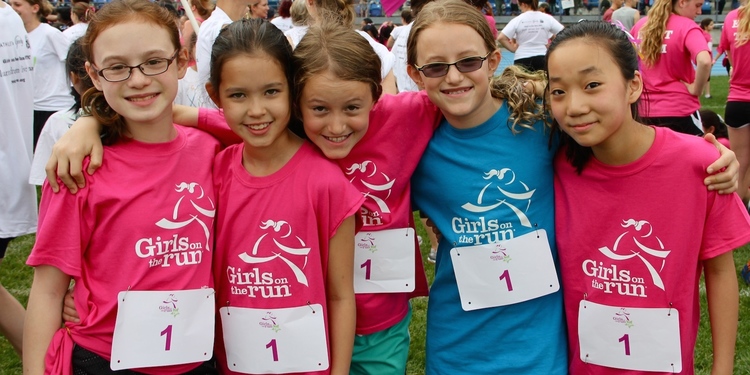 We are looking for a Girls on the Run school sponsor/coach for TOES! Check out this video to learn more about the program. Email us if you are interested in finding out more.