Look at What's Happening!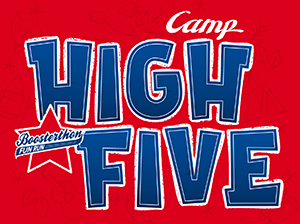 Thank you for your support! The students had a great time with Camp High Five!!
Get your yearbook! Just click above to go to yearbookforever.com. Yearbooks will be on sale until December 31st for $16.00. On January 1st, the price will increase to $20.00. IF there are any yearbooks available for sale after May 4th, the price will be $20.00. All sales will then be first come, first served. So buy your yearbook now and be guaranteed a copy! To buy a dedication page, go to the site and click on "Buy a Personal Ad." Thank You!

Watch this video to get a virtual tour of all that InSync has to offer. It's a great new resource for all subject areas!