Summer Reading Resources
You can now access the Scholastic Summer Reading challenge page through your myPascoConnect! Just log in to myPascoConnect and click on the Scholastic app to enter your reading minutes!
Below are Summer Reading Book Recommendation Lists by IRLA levels:
Yellow
1Green
2Green
1Blue
2Blue
1Red
2Red
White
Black
Orange
Looking for more reading resources? Here are a few great ones!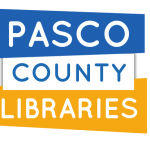 Pasco County Library System – The library has lots of great books, and summer reading programs! Check out their collection of digital picture books in Tumblebooks.

Camp Wonderopolis – Camp Wonderopolis is the free online summer-learning destination that's full of fun, interactive STEM and literacy-building topics boosted by Maker experiments!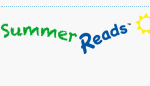 TextProject – This site has downloadable texts for all grade levels to print and read- check out the summer reads for students entering grades 3, 4, or 5.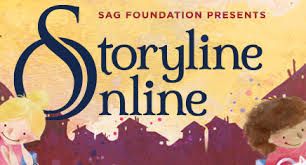 StorylineOnline – Books read aloud by members of the Screen Actors Guild. Turn on closed captioning (CC) so you can read along!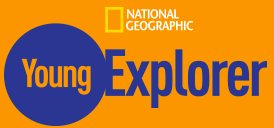 NatGeoYoungExplorer – Great online magazine for K-2 students.

DoGoNews – A current event news site for kids K-5.

GigglePoetry – Read and rate poems!