Visit Acorn to pay for fees, shirts, and more! Click here to begin!
What's Happening at TOES…
Scholarships Available for Struggling Readers In 2018, the state of Florida established Reading Scholarship Accounts to provide supports for public school students in grades 3-5 who struggle with reading. Students who received a Florida State Assessment (FSA) Score of...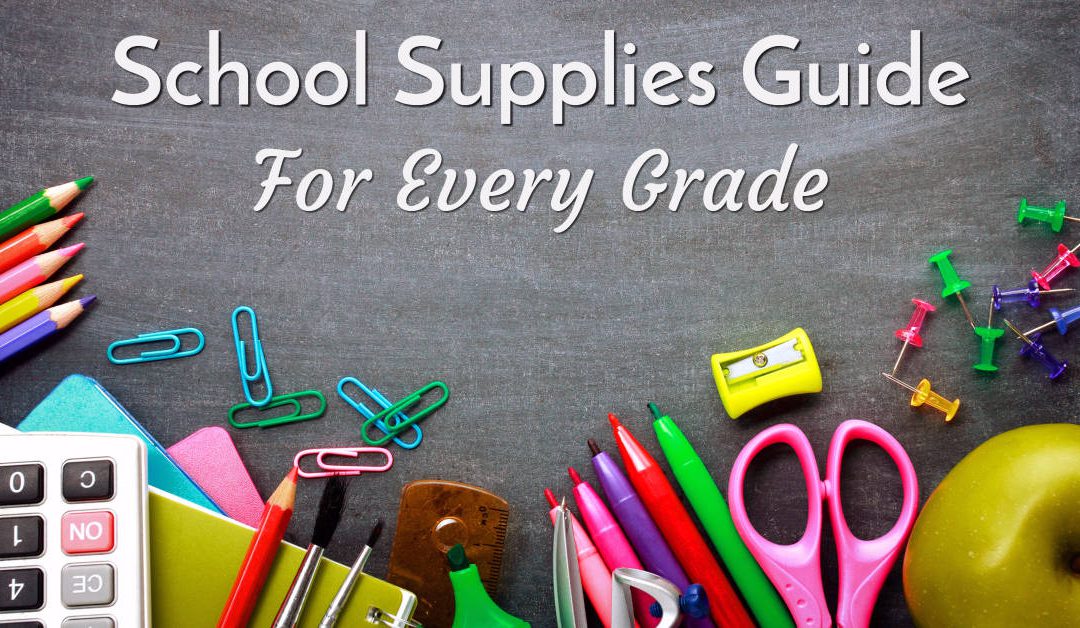 You can view the lists here or use Target's School List Assist! Kindergarten Ms. Johnson's K/1 1st Grade Second Grade Mrs. Mohrmann's 2/3 Third Grade Fourth Grade Mrs. Marando's 3/4/5 Fifth Grade...

Click here for a video on creating a parent portal account.