The TOES Media Center will be OPEN from June 11-July 19th
from 11-12, Mondays-Thursdays!
Visit Acorn to pay for fees, shirts, and more! Click here to begin!
What's Happening at TOES…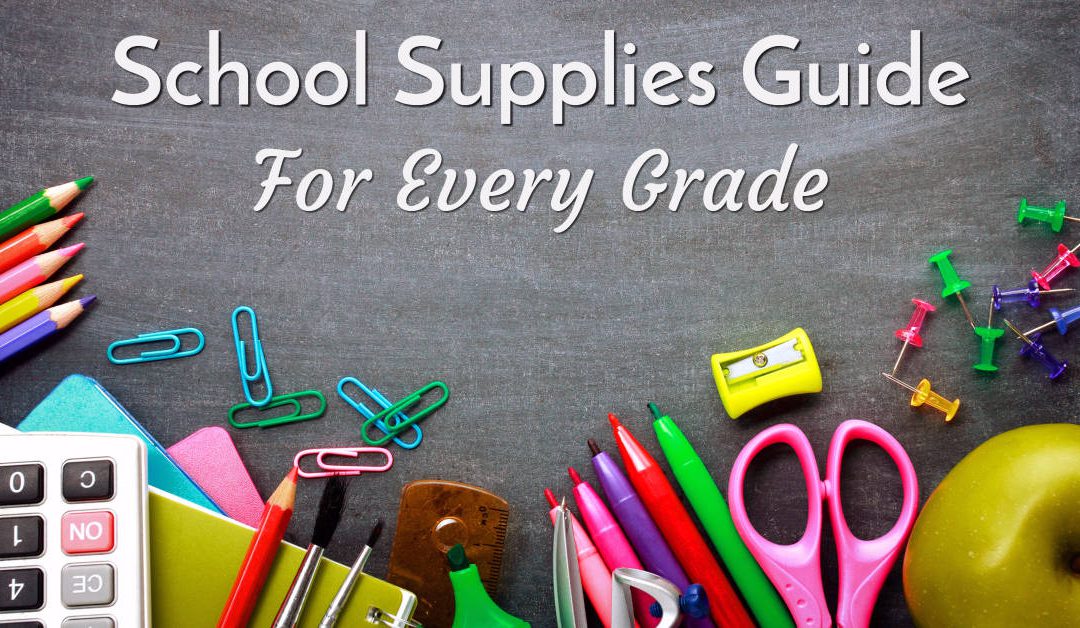 You can view the lists here or use Target's School List Assist! Kindergarten Ms. Johnson's K/1 1st Grade Second Grade Mrs. Mohrmann's 2/3 Third Grade Fourth Grade Mrs. Marando's 3/4/5 Fifth Grade...

Click here for a video on creating a parent portal account.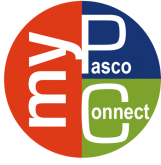 Click here to view a video about logging in to your MyPascoConnect digital resources!