#TOESMoments
Visit SchoolPay to pay fees and purchase school shirts!
What's Happening at TOES…

Attention all 3rd, 4th and 5th grade parents…Chorus will be starting on Wednesday, August 24th @ 8:30am. If your child is interested in joining, please have them attend along with their completely filled out form. Thank you!  performing arts letter...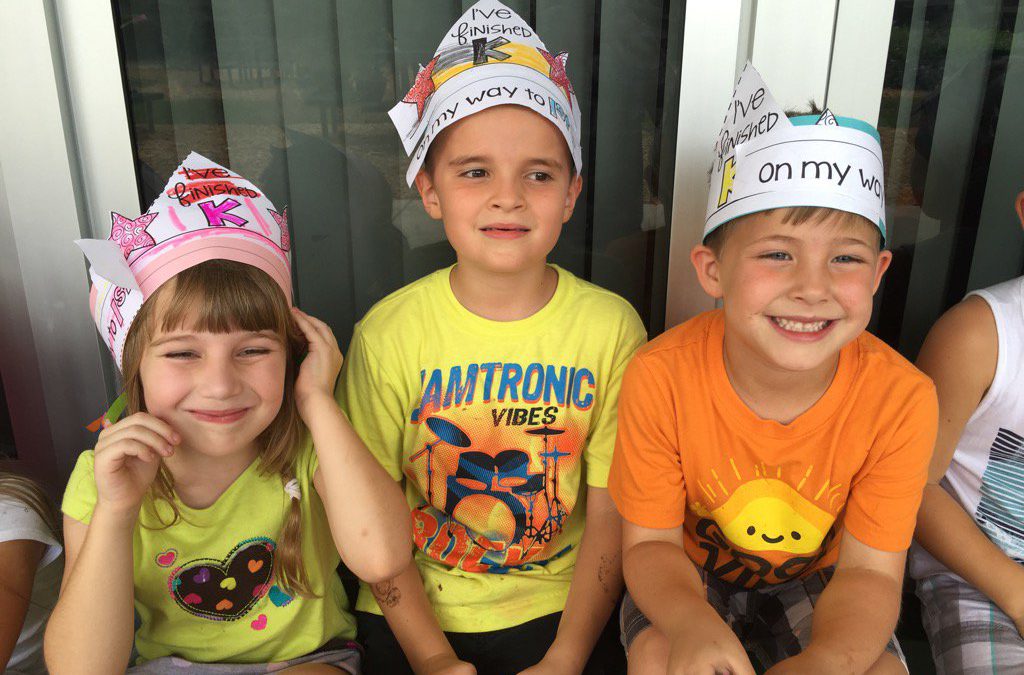 Here is short video about a day in the life of Kindergarten at TOES!...