Visit Acorn to pay for fees, shirts, and more! Click here to begin!
What's Happening at TOES…
Resources Available for Struggling Readers Read At Home Plan: Learning begins in the home. You are your child's rst teacher, and reading with your child is a proven way to promote early literacy. Helping to make sure your child is reading on grade level by the end of...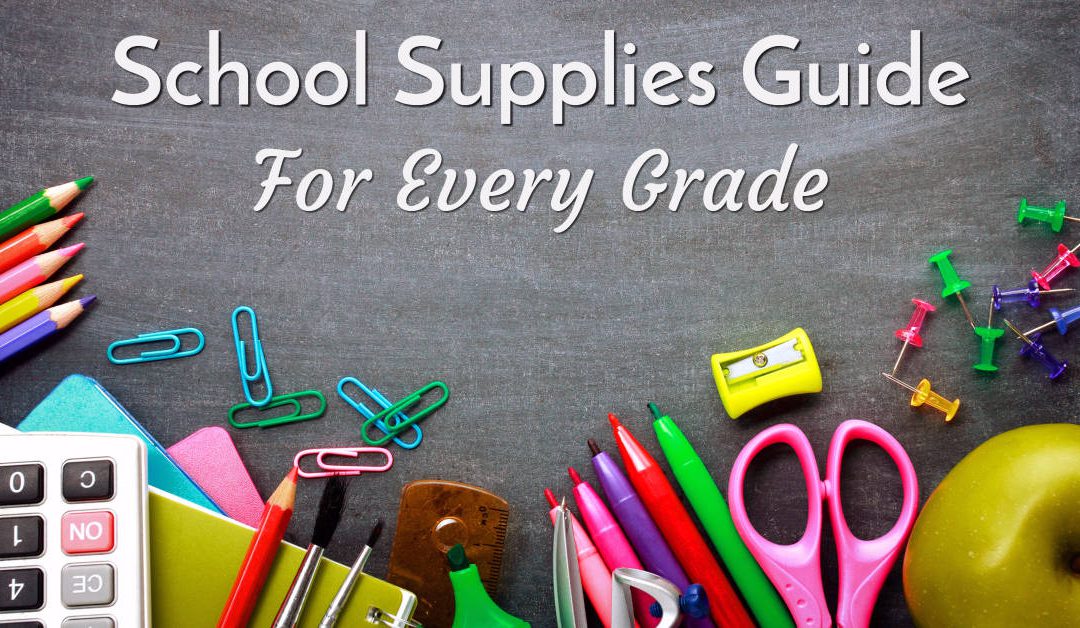 You can view the lists here or use Target's School List Assist! Kindergarten Ms. Johnson's K/1 1st Grade Second Grade Mrs. Mohrmann's 2/3 Third Grade Fourth Grade Mrs. Marando's 3/4/5 Fifth Grade...