What's Happening at TOES...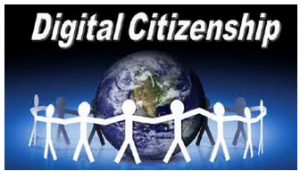 The Digital Citizenship/Information Literacy (DCIL) Canvas course is designed to provide parents, educators, students, and community members resources and information to support positive participation in today's digital world. Digital citizenship refers to the new codes of conduct we all must adopt to be safe, responsible, and respectful participants in today's digitally connected culture. The course provides re-teaching modules for the Student Code of Conduct, Digital Toolkits for Parents and Schools, among many more resources for schools and families. To access, click on the image above!
Sorry, no posts matched your criteria.