Questions?
Have a question or want to provide feedback? You're in the right place! Let's Talk! is designed to streamline communication by giving you a central location to submit a question, concern, or comment. Provide your contact information and someone from our school will get back to you very soon.
Visit Acorn to pay for fees, shirts, and more! Click here to begin!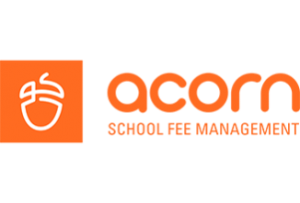 What's Happening at TOES…
Our Reference Guide has information on communication, arrival/dismissal procedures, safety and security, recess, lunch, and more! Please read before the first day of classes! 2020-2021 Reference Guide for Parent/Guardians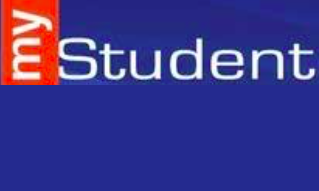 How To Create A Parent Portal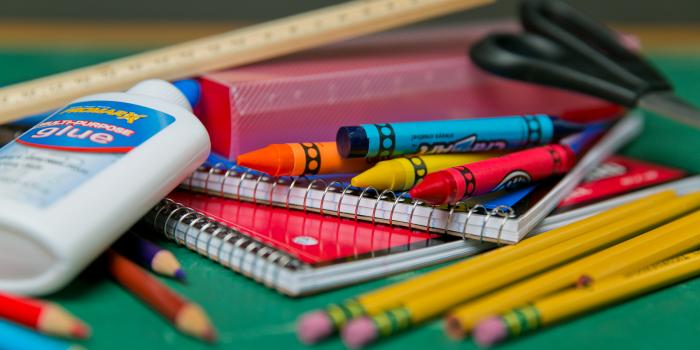 Supply Lists By Grade Level
Staff Shout Out Submit a Shoutout to TOES for a job well done!