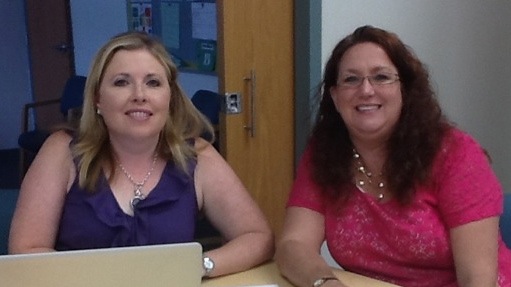 Welcome to our Trinity Oaks website!
Trinity Oaks Elementary School is truly a wonderful learning community.  Our dedicated teachers and staff work closely with our students in bringing quality education to every student.  We are committed to upholding our school Mission of working together to create a safe and nurturing learning environment. We invite you to join us in empowering and celebrating our students so that together we can foster academic, social, and emotional growth in all our students.  We are proud of the tradition of excellence that this school has established, and we look forward to working with you during the 2013-2014 school year.
This is our eighth year! For the past seven years, our school has earned the grade of an "A."  We are extremely proud of our students' accomplishments.  This year we are excited about implementing our Common Core State Standards (CCSS) in Mathematics and ELA (Reading & Writing.)  The CCSS provide clear educational standards, while allowing local districts and schools the flexibility needed to deliver quality instruction in the classroom.  The standards, which are not to be confused with curriculum or instruction, are designed to ensure all students, regardless of demography, graduate high school prepared to enter college or the workforce.  We realize how important our role is in preparing T.O.E.S. students for the 21st century.
Here at Trinity Oaks our PTO, School Advisory Council (SAC), and school staff work to provide opportunities to bring parents, students, and community members together whether it is to learn new information, participate in family fun activities, or sometimes just to celebrate our successes.  Parents are welcomed to become involved with their student's educational journey by participating in school events and activities.  Community members are encouraged to be a part of our SAC to participate in identifying needs of our school and developing plans for improvement.  It is our goal to work collaboratively so that all stakeholders benefit from a positive working relationship.
We are proud to be Oakies and glad you are a part of our Trinity Oaks family!
Live. Learn. Grow.
Toes SUP At a Glance