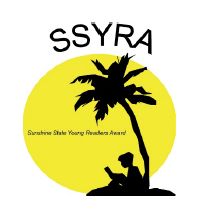 SSYRA Program Registration
Our SSYRA Program is available to students in grades 3, 4, and 5. Please download and carefully read and follow the SSYRA Program Guidelines!
3rd, 4th and 5th Graders – You should complete the form below, or you may get a paper version from your teacher in school. Once you are registered into our Book Taco program, we will let your teacher know that you are ready to go. Then, you will click on Book Taco TOES on your myPascoConnect dashboard. Do not create your own username or password, or we won't be able to see your results! After you take a test, you must complete the Book Survey in order to have the book checked off as completed. Happy Reading!