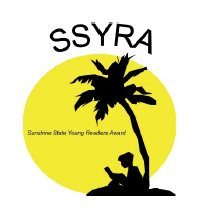 SSYRA Quizzes
To take SSYRA quizzes, you must first fill out a registration form. Forms are available in the Media Center!
Welcome to the Media Center! 
Here are some photos from the 2017 SSYRA Party! We spent the morning challenging our brains with Mad Science games, played an escape-room Breakout to get treats, and used our taste buds to determine the flavors of some MmmDelicious cupcakes! See Mrs. Young or Mrs. Wagner if you have any questions!