Wristbands are being sold in the
front office for just $2!
Visit Acorn to pay for fees, shirts, and more! Click here to begin!
What's Happening at TOES…

Click here for a video on creating a parent portal account.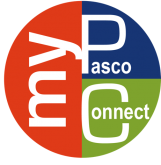 Click here to view a video about logging in to your MyPascoConnect digital resources!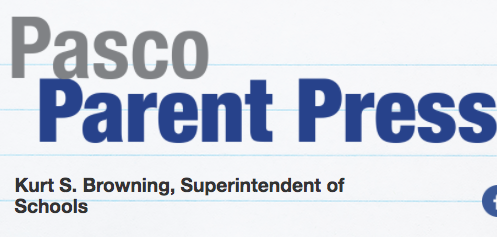 Click here to read the Pasco Parent Press!