Questions?
Have a question or want to provide feedback? You're in the right place! Let's Talk! is designed to streamline communication by giving you a central location to submit a question, concern, or comment. Provide your contact information and someone from our school will get back to you very soon.
Visit Acorn to pay for fees, shirts, and more! Click here to begin!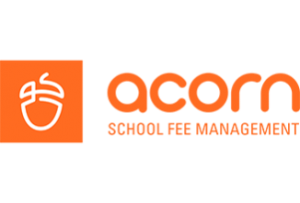 What's Happening at TOES…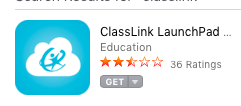 To access myPascoConnect on a personal device, students and parents need to download the ClassLink LaunchPad app from the App Store. Then follow the prompts to link with Pasco County Schools. Students sign in with their student number and school password.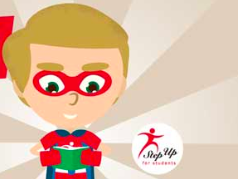 Students in grades 3-5 that scored a Level 1 or Level 2 on the FSA ELA in third or fourth grade are eligible to apply for the reading scholarship.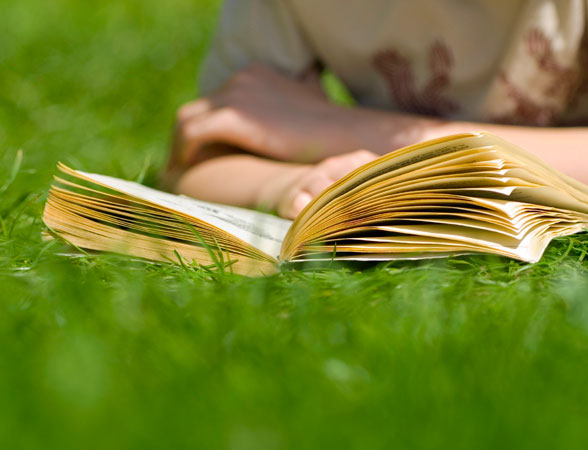 Students can log minutes with Scholastic Summer Reading on their MyPascoConnect Summer Reading icon! Be sure to check out all the resources on the Parents page of our website!
Staff Shout Out Submit a Shoutout to TOES for a job well done!